Happy Halloween!
What great fun celebrating Halloween at the clinics! It is one of our favorite times of the year. We get to see all the creativity of the our families and it is the kick-off to the holiday season. Thank you for celebrating with us!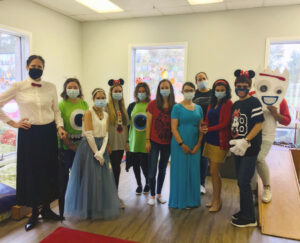 Disney Day!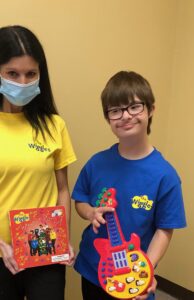 Favorite Book Character Day!
Favorite Board Game!