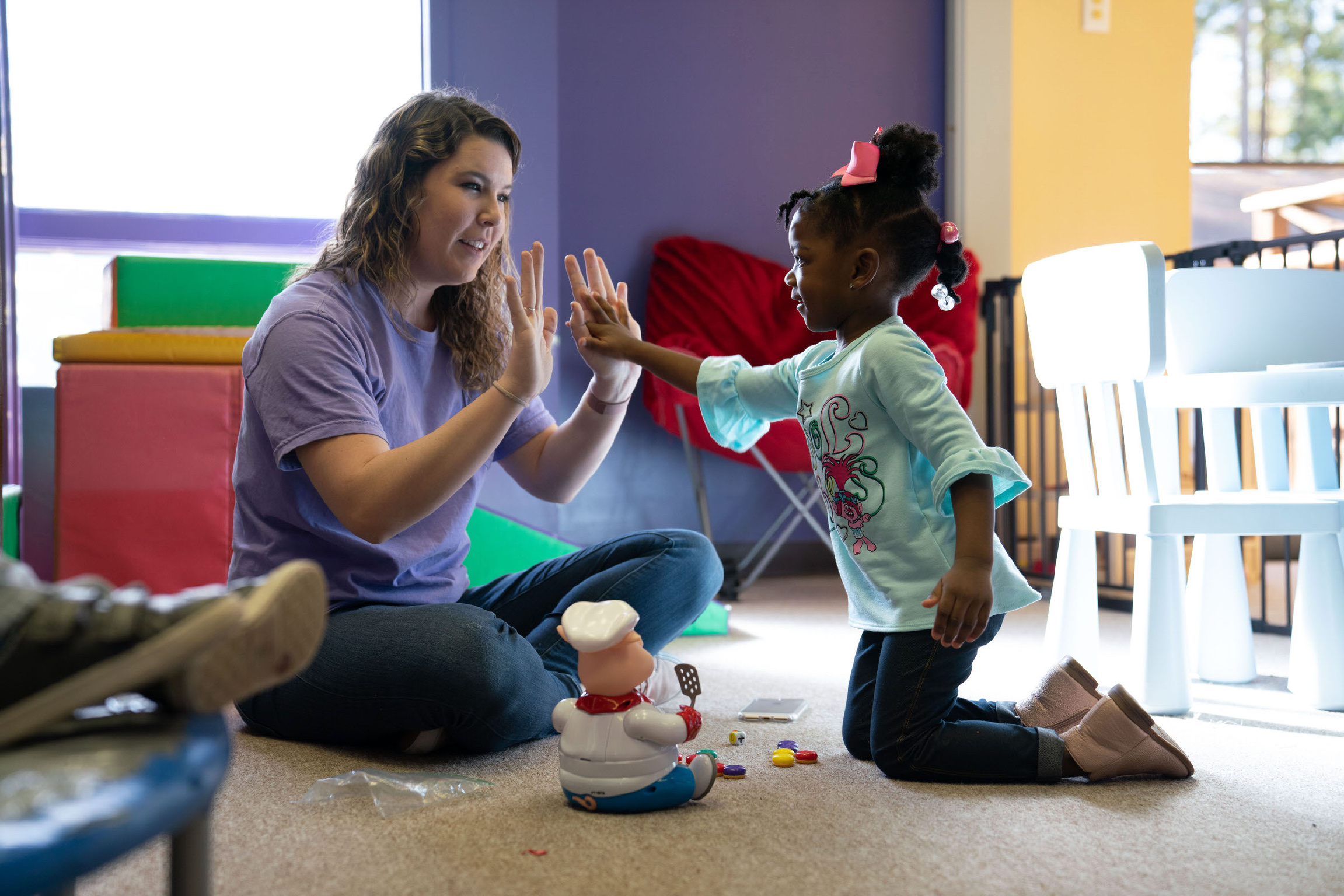 Careers
We're looking for new team members to serve our great community.
Whether you're a clinician or administrator, if you value things like serving, trust, relationships, and growth, this is your call to action!
​Grit? Required. A love for adventure? Beneficial. Starbucks, Google docs, and Comfort Color Tees? Well, that's just a part of life here at MTS Kids. Making a difference? Absolute!
Why therapists are saying "yes" to MTS and loving their career!
"I wanted to find an encouraging and supportive group of people who would help me to grow and influence the lives of children."
Kiersten 
/ 
Schools Division
"I feel that the values and mission of MTS most closely align with my values and mission as an SLP-A."
Traci 
/ 
Schools Division
"I love the kind people I get to work with and I love how the whole team seeks to play out our awesome core values."
Sharon 
/ 
Travel Therapy Division
"MTS made me feel like part of the family the very first time I walked through the door!"
Claire 
/ 
Private Clinic Division